With extensive backgrounds in leading law firms, our growing team of litigation and arbitration specialists knows what it takes to deliver high quality legal services.
Our experience has not only taught us how to solve complex legal problems. Just as important for our services are the practical and commercial insights gained while working as in-house counsel, serving on corporate boards, and acting as deputy judge or arbitrator. Read more about our expertise in the personal profiles below.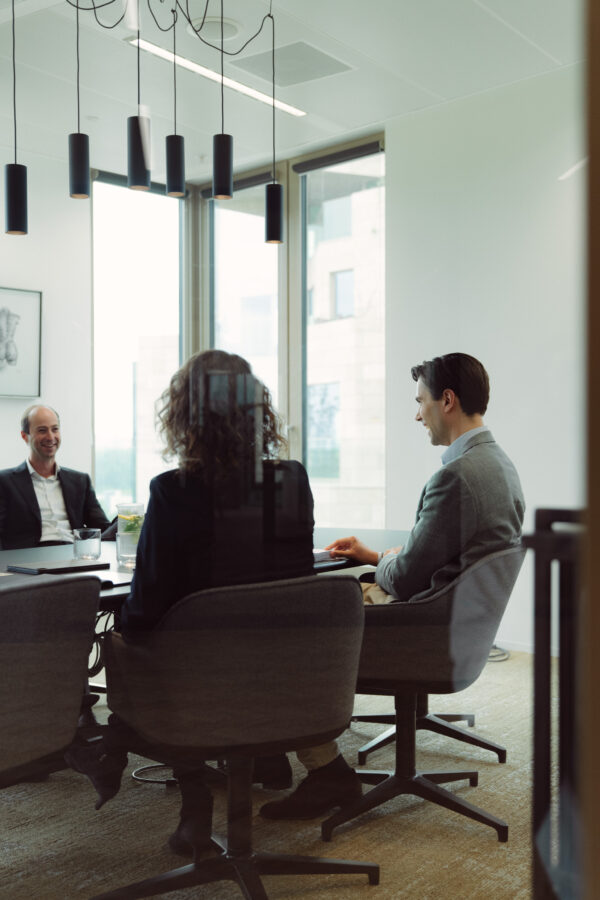 Recent work highlights
Representing the liquidation trustees of Amsterdam Trade Bank in summary proceedings against Microsoft in relation to economic sanctions and penalty payments up to EUR 100 million
Acting for sellers/buyers in M&A and joint venture disputes, including international arbitration proceedings for a European private equity firm in an M&A dispute relating to a EUR 2 billion claim for alleged corporate fraud and breach of warranty
Defending Oracle in a EUR 10 billion GDPR class action law suit under the Dutch regime for collective redress WAMCA (Act on the Resolution of Mass Claims in Collective Action)
Assisting a consortium of high-tech companies in disputes relating to research projects for net-zero emission solutions contributing to international climate goals in the global energy transition
Corporate litigation regarding a joint venture dispute relating to MAD Atelier International B.V., obtaining the first ever full cost indemnification awarded by the Enterprise Chamber of the Amsterdam Court of Appeal
International arbitration proceedings for a global management consultancy firm in a EUR 100 million contractual dispute against a Dutch listed multinational company
Defending a group of car dealers in a class action law suit under the Dutch WAMCA (Act on the Resolution of Mass Claims in Collective Action) against claims on behalf of an alleged group of over 200,000 car owners relating to diesel emissions.
Counseling clients and their executives in preparing for and engaging in two Parliamentary Inquiries of Dutch Parliament
Representing Steinhoff Recovery Foundation in relation to the Steinhoff mass claim settlement of investor claims representing approximately EUR 3.2 billion in value
International arbitration proceedings for a Dutch publicly listed multinational against a US supplier in a dispute relating to asset rental services
Advising various energy companies dealing with disputes in relation to renewable energy projects, as well as disputes relating to the current imbalance in supply and demand on global natural gas markets