A dispute resolution firm committed to excellence, powered by enthusiasm.
We are specialists in preventing and resolving complex commercial and corporate disputes. We advise and represent clients before the Dutch courts, in cross-border litigation matters, as well as in domestic and international arbitration. Where possible, we strive to prevent or resolve disputes in the early stages, for example through strategic advice, negotiations, mediation or expert determination.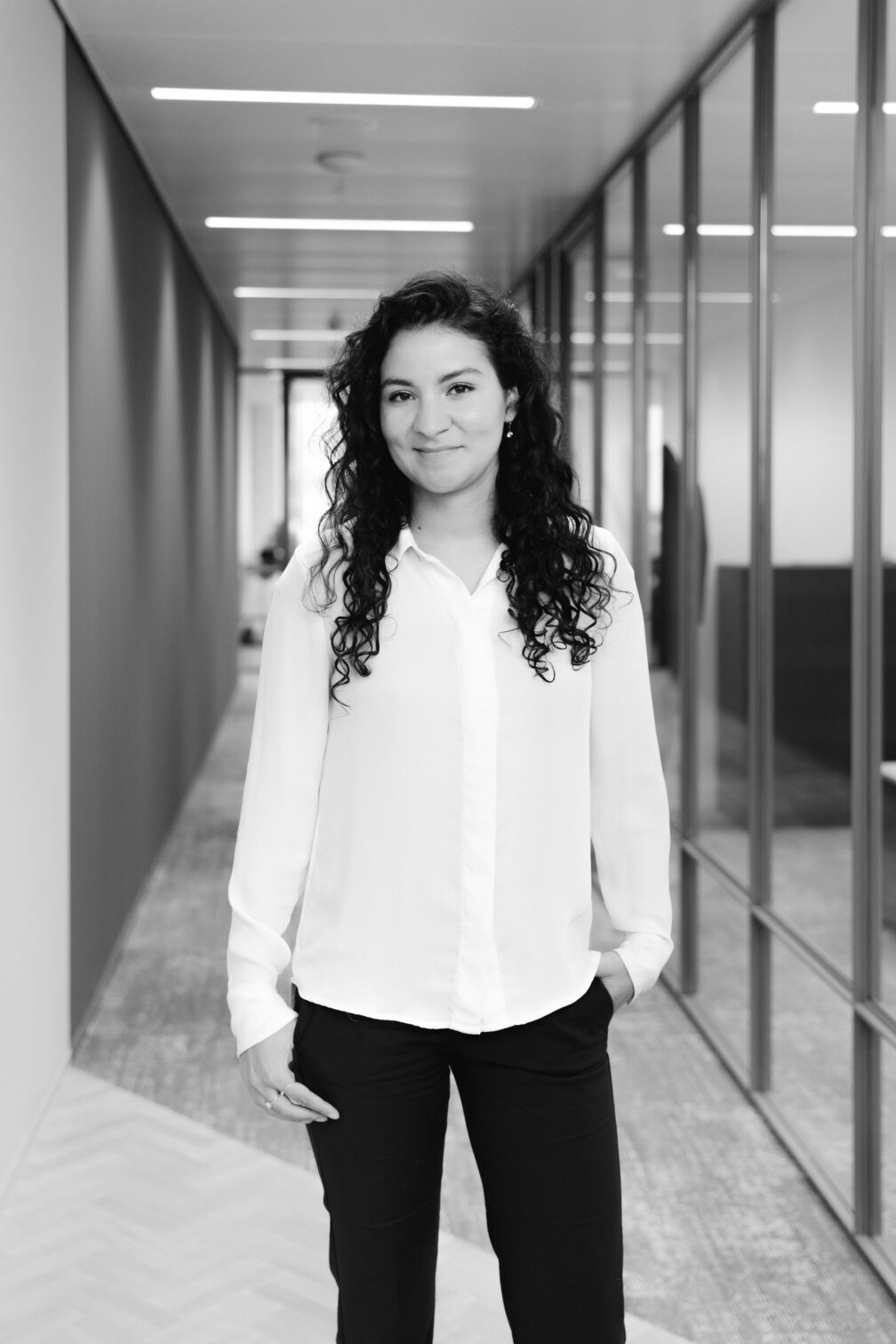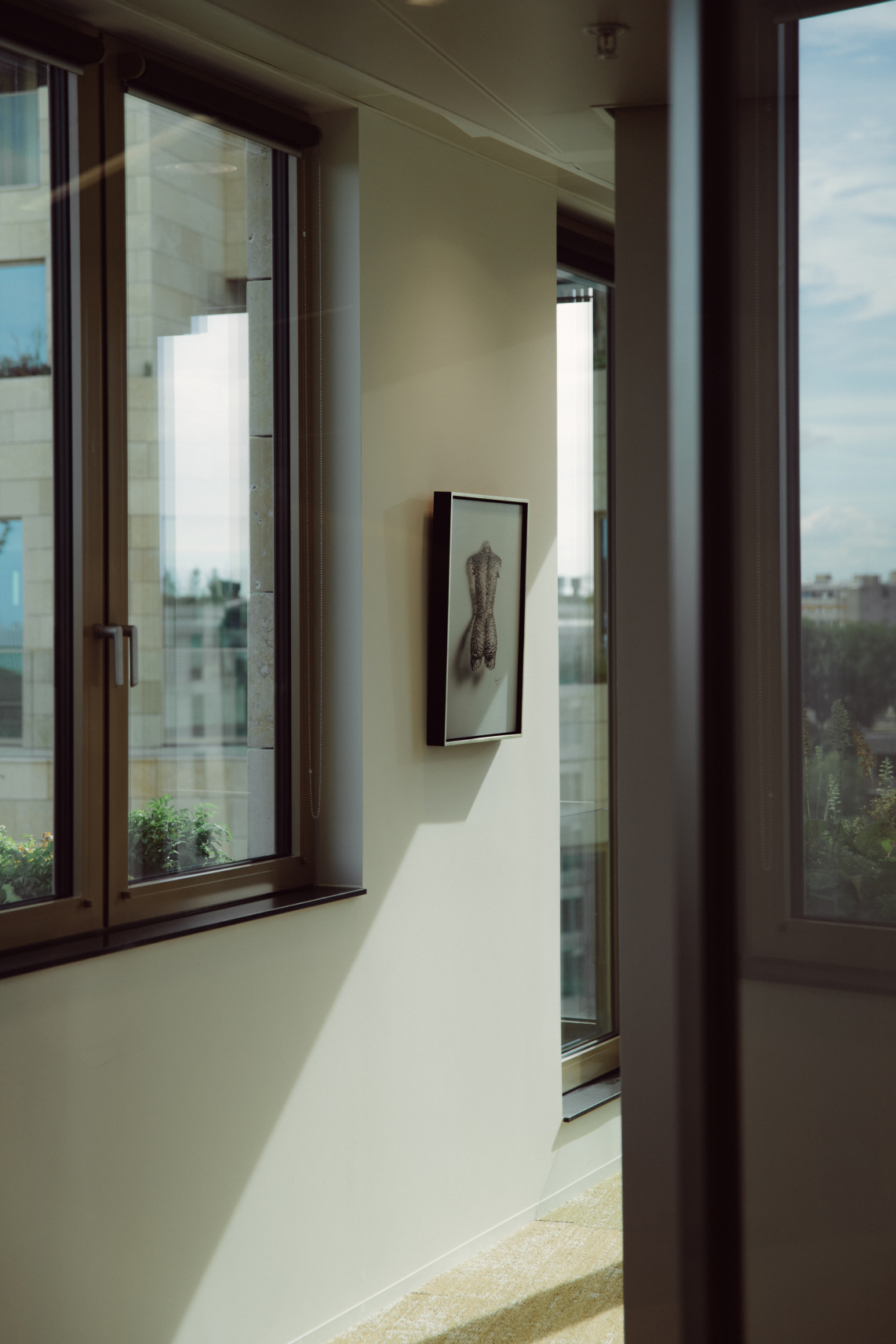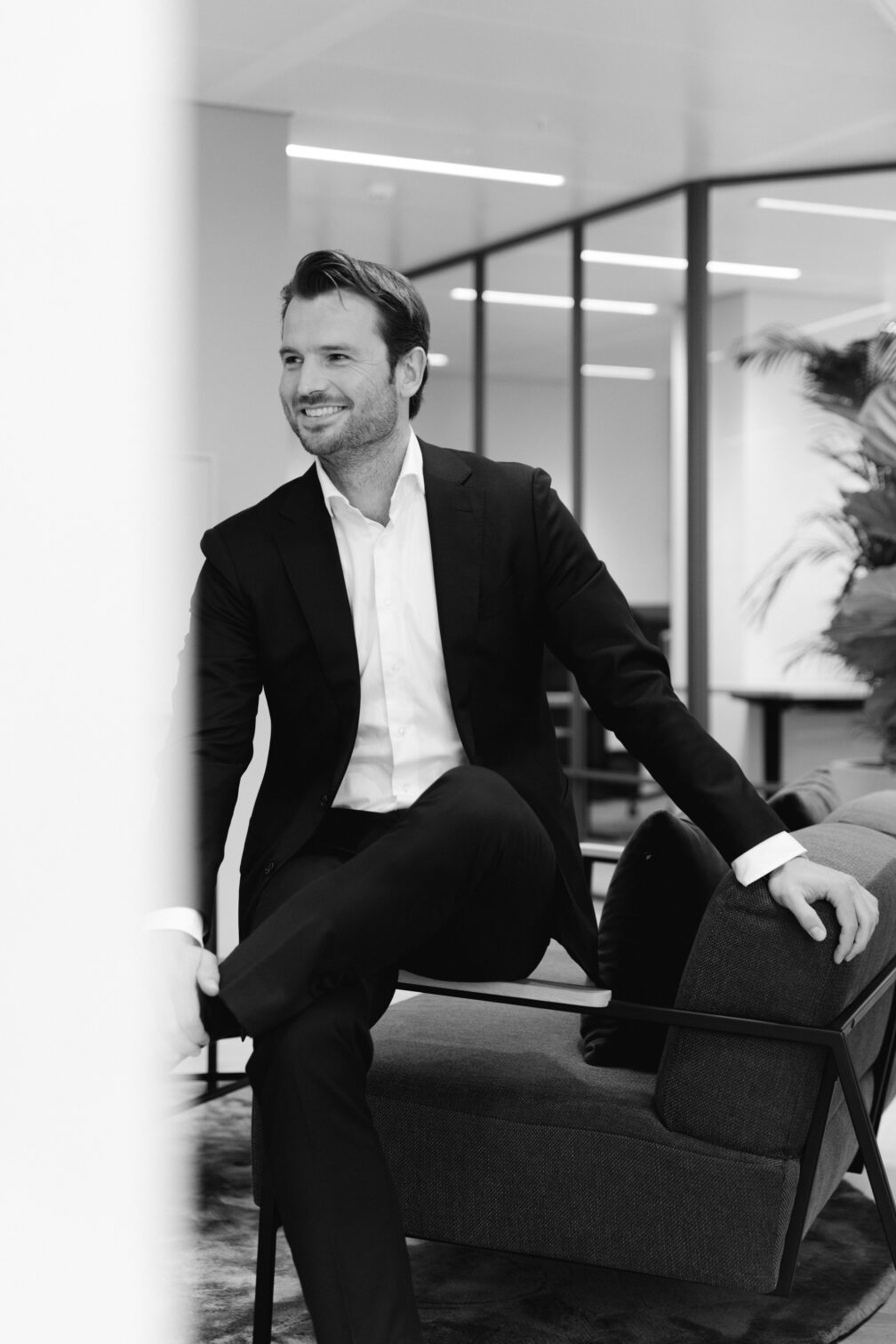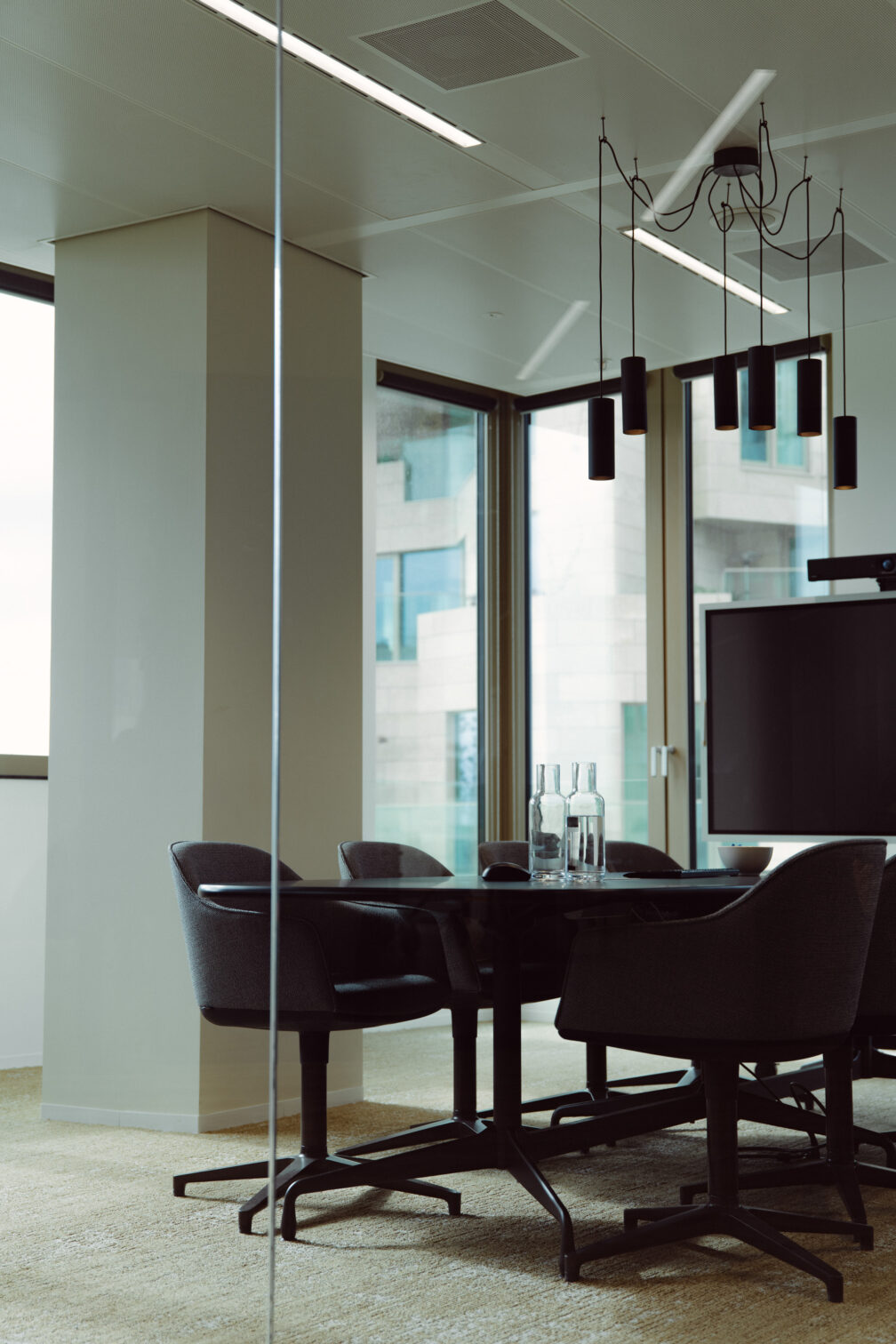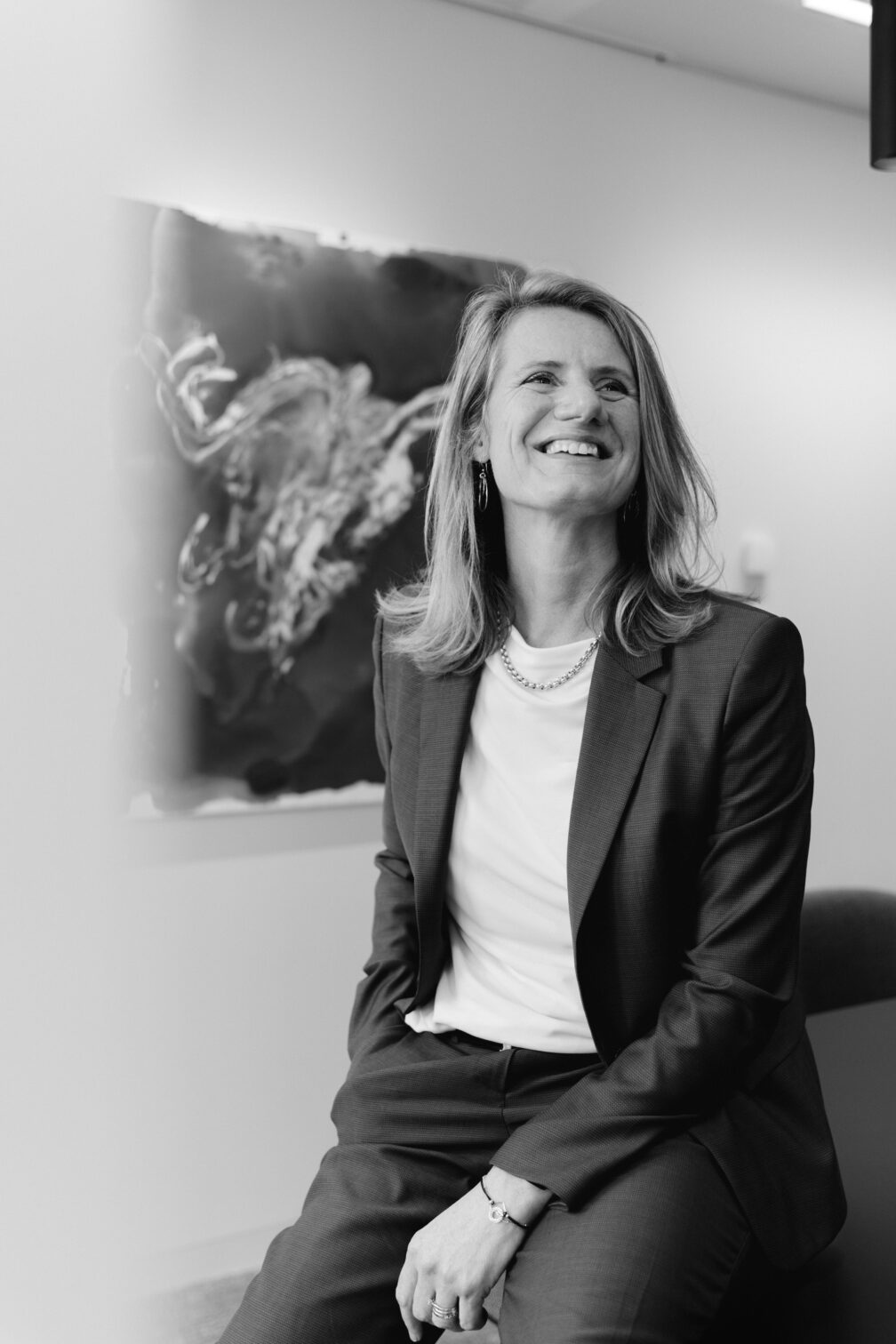 Meet our team
Our team consists of litigation and arbitration specialists with extensive and diverse experience. While we have all worked a significant part of our career at leading law firms, each of us in addition has his or her own unique expertise. Most of our team members had or still have a position in the corporate sector, the judiciary, the academic field, or as arbitrator.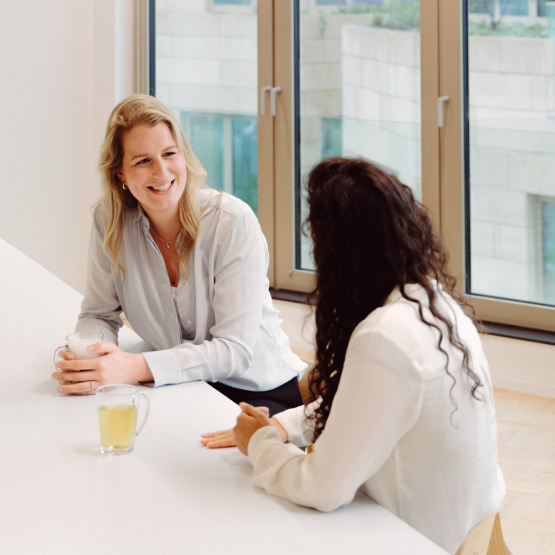 Careers at Ysquare
We are always interested in meeting young, talented lawyers, having at least three years of experience in litigation or arbitration. We also offer ambitious law students the opportunity to join our practice for an internship or as paralegal.